A Growing Fleet for Transport in Sydney & Melbourne
Flash Line has an outstanding fleet of trucks that are impeccably maintained and growing rapidly. They are very well maintained and perfect for all of your Sydney & Melbourne Metro or Regional NSW & VIC requirements. Our drivers, trucks and processes are certified with HACCP & Food Authority, ensuring your deliveries arrive safely and ready for consumption. Transport with Flash Line Transport's fleet is a safe bet for businesses of all sizes in Sydney, especially those in the fresh food business with a cold-chain requirement.
Airfreight Services by Flash Line Transport
Flash Line Transport can be your one stop transportation company. Our Air Freight Service covers Interstate Air freight deliveries between 2 major cities, Melbourne & Sydney. Our door-to-door delivery service ensures that your goods arrive at your destination on time, safely and with the maximum freshness. Our process allows us to give you a door-to-door, overnight and refrigerated service. If next-day receipt is not available, we can offer you storage for next day delivery.
Book Our Air Freight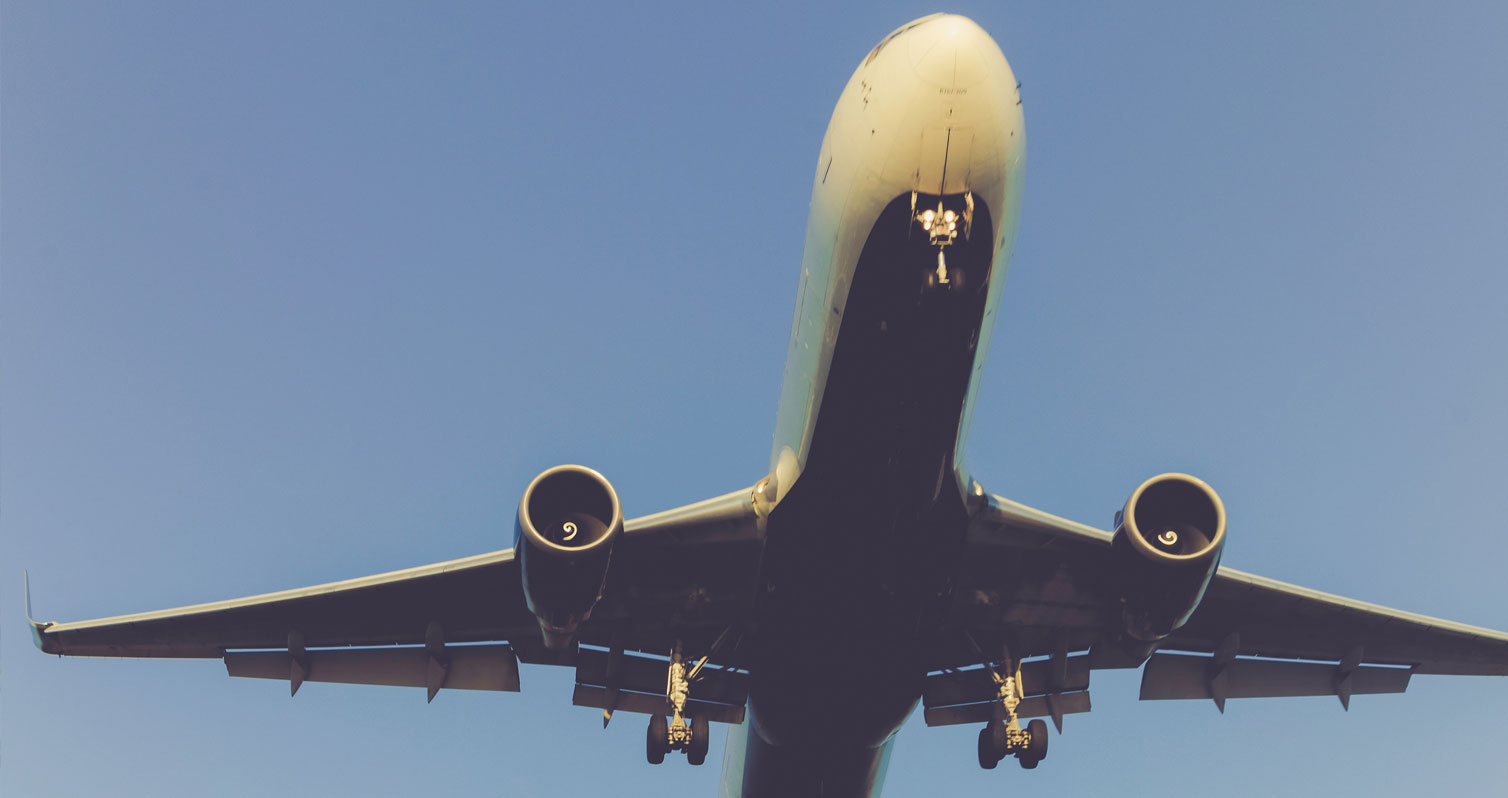 A Family Business That'll Move Mountains
Flash Line is a family business in Sydney that works hard to ensure your deliveries. With our solutions-focused approach to freight services, your goods will be delivered in-full and on-time, with care, precision and expert processes. As a professional partner specialising in fresh foods, you can guarantee that the imperative cold-chain process will stay unbroken with Flash Line.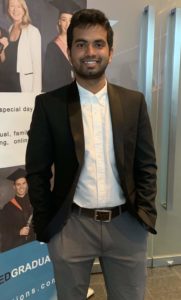 Rahul Darbar
Internal Auditor / Key Accounts Manager
My Journey in Australia started in 2017 when I arrived to pursue my Master's degree in Strategic Supply Chain Management at UTS Business School. During my master's course, I acquired knowledge of the Business strategies that help to make the supply chain Agile and Sustainable. I have worked in various industries such as Telecom, E-commerce & Logistics where I have used my skills to improve the Customer Experience and have contributed towards the organizational growth.
I believe that the touchpoints of the business reflect the organizational goals, hence it is essential to identify and focus on the touchpoints. Journey with Flash Line gave me the opportunity to put my learnings and skills to practice. In the end, all we need is a platform to prove our skills and to achieve the best results for the organization. My experience in Project Management & Risk Management helped me to analyze the risks in the business to build sustainable processes. Sustainability cannot be achieved overnight, but we at Flash Line always strive to make the organization Sustainable. Flash Line has provided me a great platform to put my skills to practice.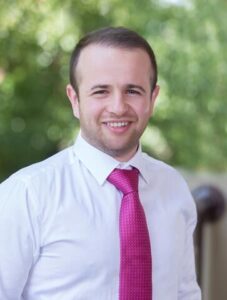 Sahin Kasapoglu
Finance Consultant
Sahin has over 15 years of experience advising businesses on management, accounting, and taxation issues. As a Director at Falcon Advisory, Sahin has developed a reputation as a highly valued trusted adviser and has a passion for working with his clients to grow their businesses.
With a sound understanding of commercial strategy, Sahin actively participates in the management and development of his client's businesses and sits on advisory boards and management committees for many clients. He has a strong interest in management advisory work, using management accounting and budgeting tools to provide clients with strong financial management skills.
Sahin holds a Bachelor of Business in Accounting from the University of Technology, Sydney (UTS), is a Chartered Accountant (CA) – a member of the Institute of Chartered Accountants (ANZ).
Always Available for You
The Flash Line Team is always ready to solve your problems as they occur. The volatile business of fresh fruit & vegetables requires constant care and attention. Flash Line has delivered consistently for years, meeting the demands of these fast-paced businesses.
Book an Appointment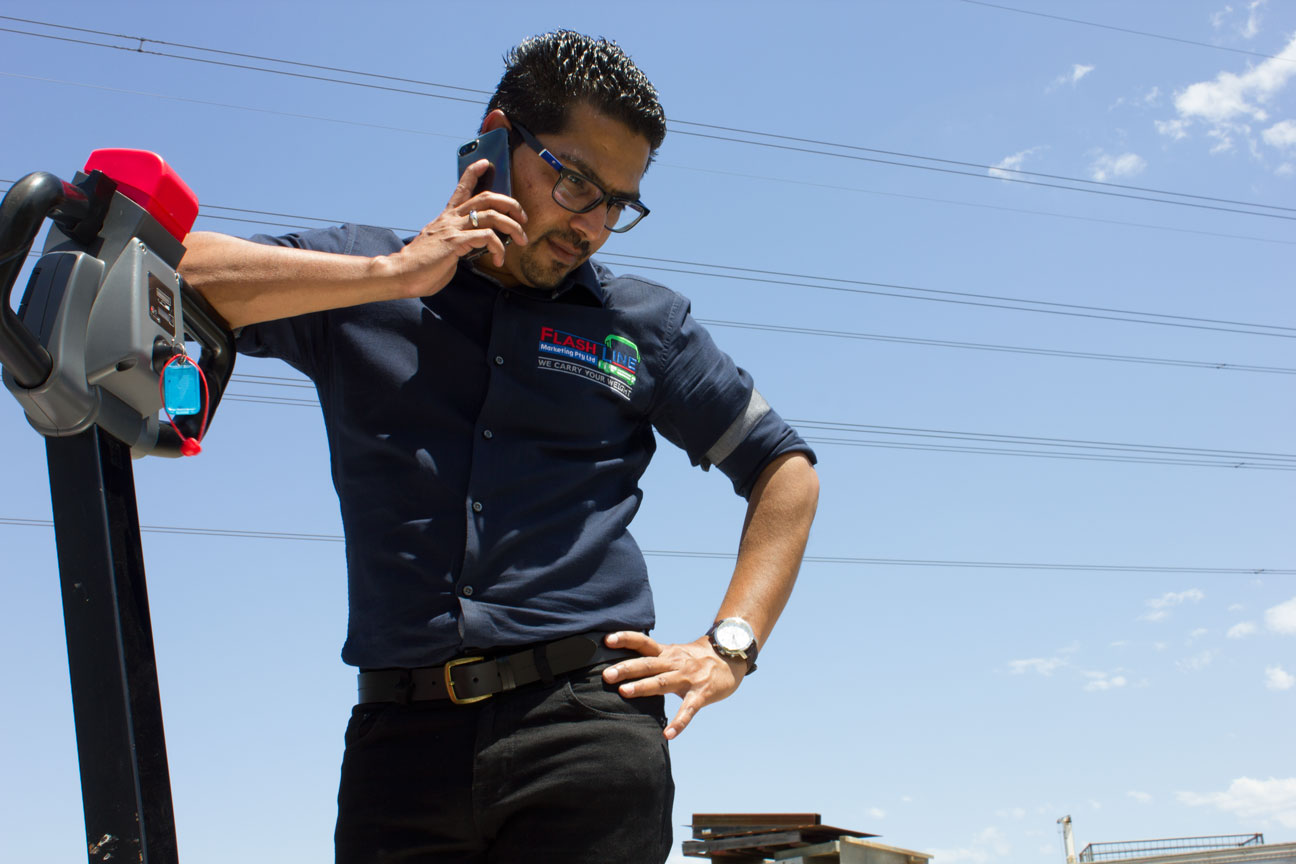 Flash Line's Difference: Solutions, not just Drivers & Trucks
Delivery in-full & on-time is easy to say but can be hard to guarantee. Flash Line Transport has a team of experienced drivers that understand the difference between driving and providing logistics solutions. This is the Flash Line difference. Our drivers are dedicated to their work, Flash Line works as a team, collectively responsible for delivering your goods in-full and on-time around Sydney & Melbourne Metro and Regional NSW, VIC.
Talk to Our Team

Near & Far Destinations
With Indy at the helm and our team of logistics experts, Flash Line Transports takes the pain away from the headache of short and long distance drops. We have had years of hands-on experience in this business that has given us the skills and knowledge to plan & prepare for successfully taking away your logistics headache.
Book an appointment with us to discuss your needs.