A Well Maintained, Cold-Chain Ready Fleet
Coming in a range of pallet space sized trucks, Flash Line Transport has you covered for big and small deliveries. Our fleet is excellently maintained as is necessary with the demands of a busy Sydney or Melbourne Metro, or Regional NSW and VIC schedule. Our drivers are custodians of our fleet, ensuring they're always in pristine condition. Our processes are certified with HACCP & Food Authority, ensuring your deliveries arrive safely and ready for consumption. Transport with Flash Line Transport's fleet is a safe bet for businesses of all sizes in Sydney & Melbourne, especially those in the fresh food business with a cold-chain requirement.
Make a Booking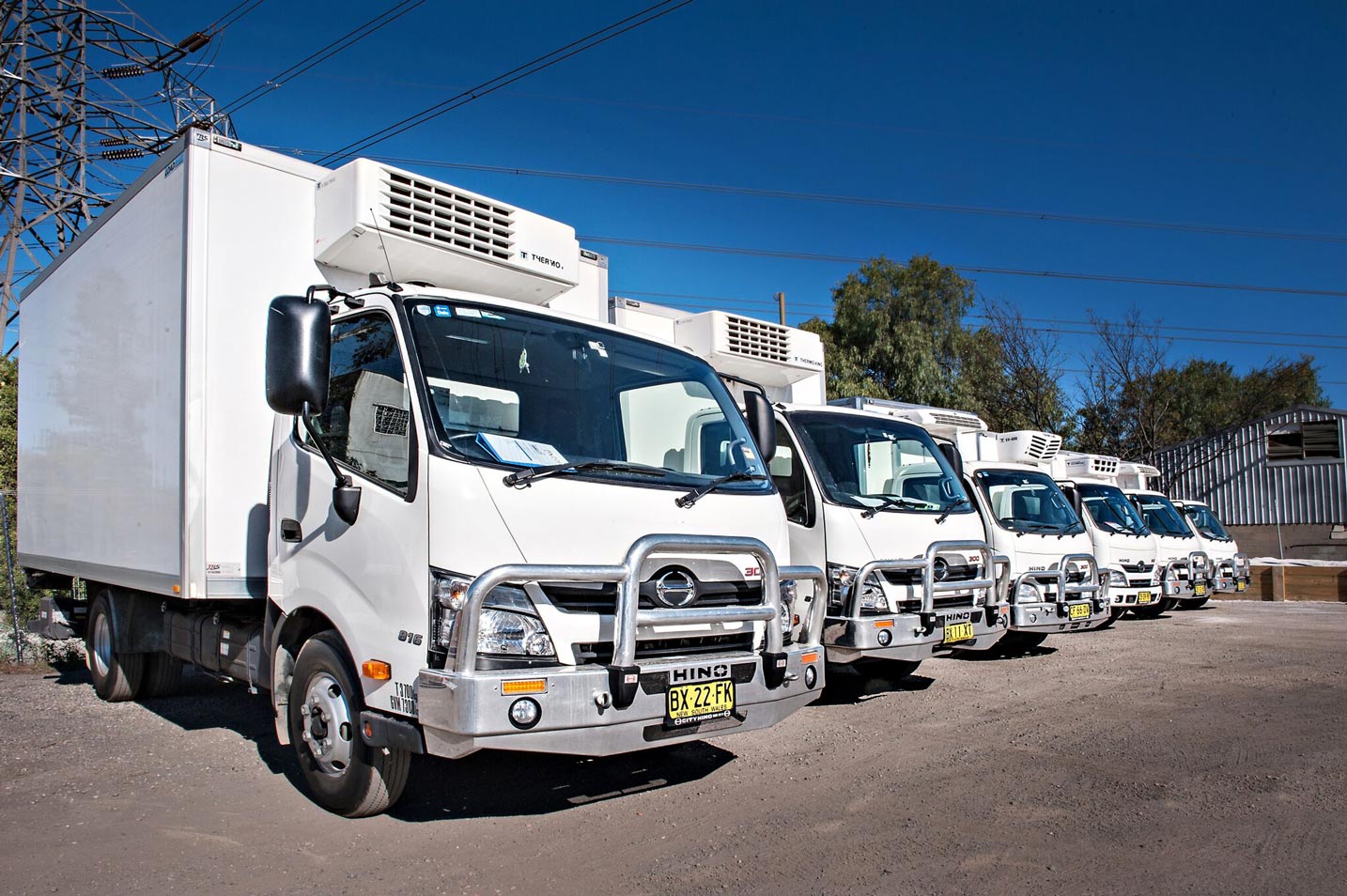 Flash Line's Vision: a Great Fleet
Flash Line's passion has always been finding solutions for his customers. These solutions begin with having a great fleet to transport his customer's goods. It's our passion that has driven the growth of Flash Line Transport. It is the reason our solutions are sought after in Sydney & Melbourne.
Contact Us